Pixa creates NFT collections that exist in the metaverse called "The PixaRealm".
Our ecosystem uses two erc20 tokens: Pixa Token ($PIXA) and Elixir ($ELXR).
The WizarDAO is a Decentralized Autonomous Organization (DAO) that steers the direction of the Pixa ecosystem.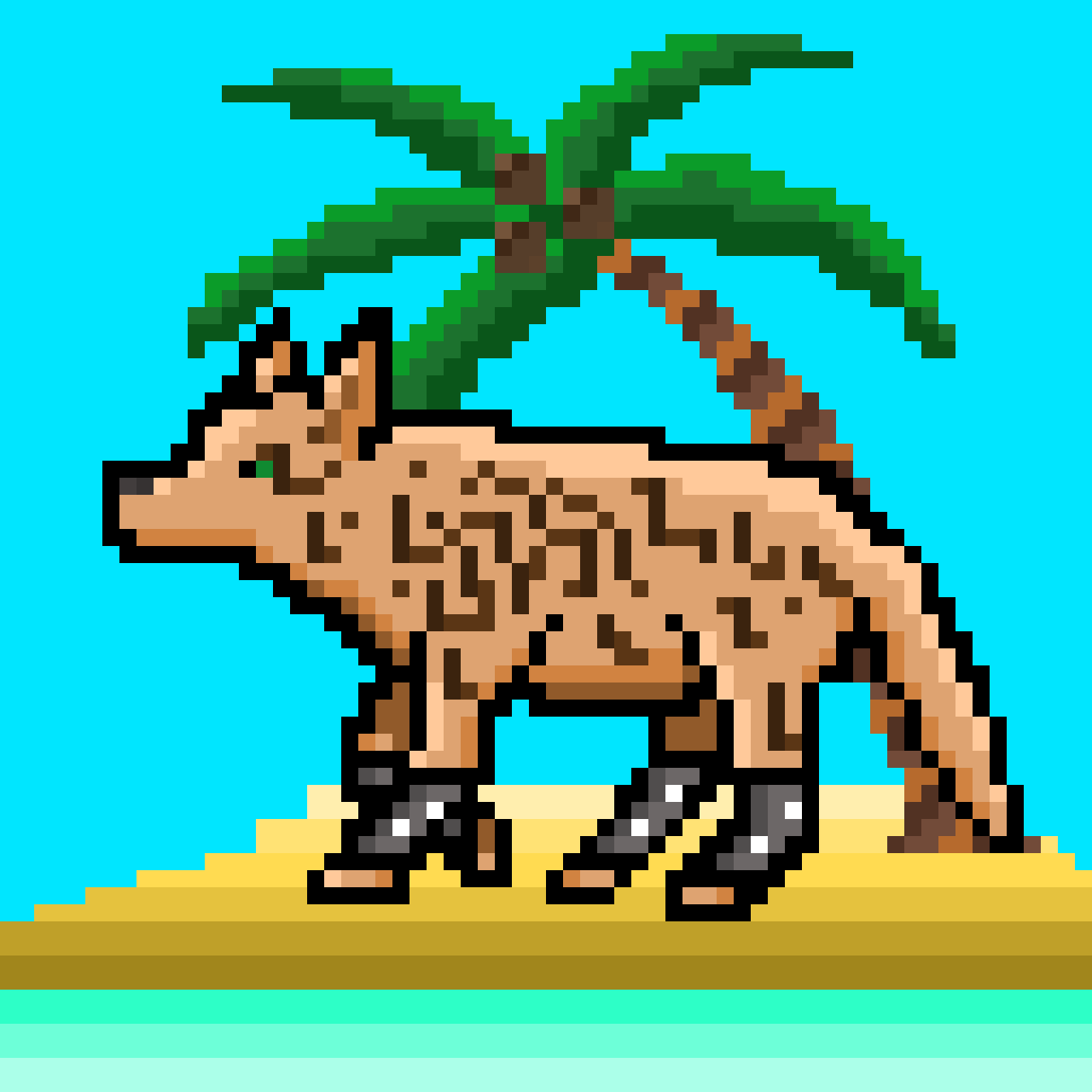 The next creature collection is vailable now! These NFTs can be upgraded by spending our utility token, $PIXA!
Every erc-721 Pixa NFT earns monthly $PIXA rewards! You can also stake $PIXA to increase your rewards! The rewards system distribution ends March 31st 2022.