Pixa creates NFT collections that exist in the metaverse called "The PixaRealm".
Our ecosystem uses two erc20 tokens: Pixa Token ($PIXA) and Elixir ($ELXR).
The WizarDAO is a Decentralized Autonomous Organization (DAO) that steers the direction of the Pixa ecosystem.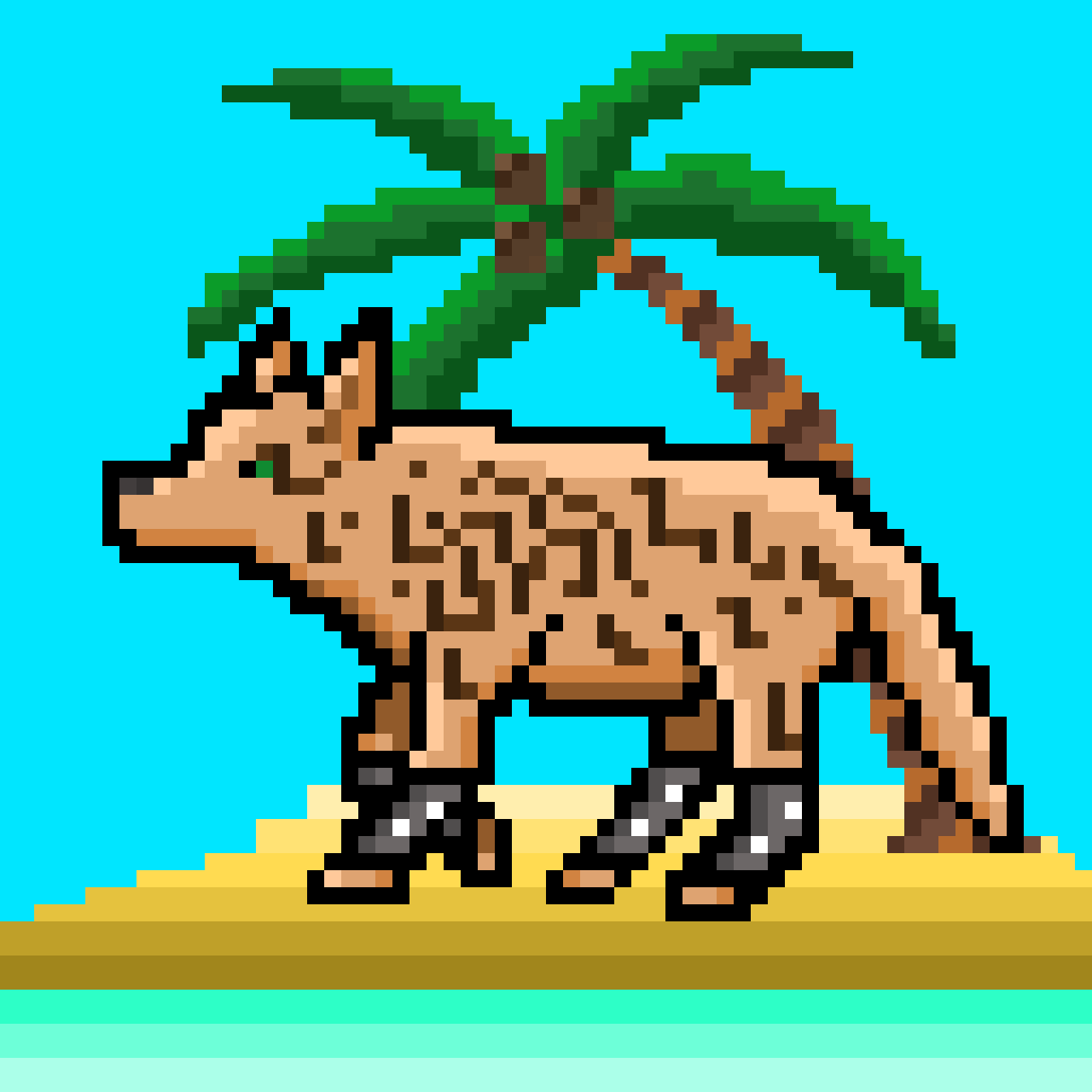 The next creature collection in the PixaRealm is dropping on May 7th! These NFTs can be upgraded by spending our utility token, $PIXA! Stay tuned for a medium article detailing everything you need to know about these NFTs!
Every erc-721 Pixa NFT earns monthly $PIXA rewards! You can also stake $PIXA to increase your rewards! The rewards system distribution ends March 31st 2022.