The Pixa NFT ecosystem has many moving parts, the sections below describe each aspect in detail.
2D pixel art NFTs. These NFTs are mainly collectibles, but can also be used with "Land Assets" to increase production of $ELXR. There are 3 subcategories of Collectible assets: Factions, Creatures and Items.
THERE ARE
different categories of NFT collections
3D voxel models for use in metaverses such as the PixaRealm and Sandbox. These can be first person avatars, companions/mounts, and items that can be wielded. There are the same 3 subcategories of Metaverse assets: Factions, Creatures and Items.

These assets are planned for future development.
Dual-purpose NFTs that allow you to 1) own an area of land in the PixaRealm metaverse, and 2) these NFTs have "Elixir Mines" built into them, which generate the $ELXR resource.
A mixture of other NFT collections that Pixa has created that have a specific purpose in the Pixa ecosystem. For example, the WizarDAO NFT tokens fit into this category (governance NFT). Also, 1/1s and collaborations that show aspects of the PixaRealm fit into this category.
Pixa Token. The Currency.
​
Purchasing & upgrading properties on your Pixa NFT.
​
Use in the PixaRealm metaverse game (full release 2022).
ON EVERY $PIXA
TRANSACTION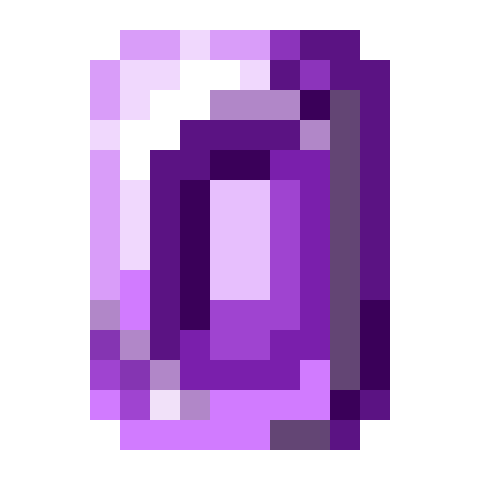 Casting spells & complete quests in the PixaRealm metaverse


Burn to mint Pixa NFTs
​
​
COMING SOON!
​
​​
from the transaction gets redirected to the Land contract​
is minted to the Land contract